The Social Campaign MotoPomocni (MotoHelpful) has been launched in March 2013 and is currently Poland's largest social project, the aim of which is to increase safety of motorbike riders through education.
The Social Campaign Motopomocni
Our activities are focused on the following training areas:
first aid in traffic accidents,
psychology of behaviour,
bike driving technique,
passive safety (selection of the proper gear and accessories),
legal aspects of the road traffic,
technologies and other important aspects of road traffic and safety.
The social situation Motorcyclists, as very active road users, may witness a number of difficult situations on the roads, many of which may require to provide the first aid to the victims – other bikers as well as car drivers or pedestrians. A traffic accident is a very special situation in which the care of several key elements needs to be taken. We talk about all of them during our trainings.
Bikers are also an incredibly socially engaged group, involved in many of charities. They help the needy, they bring joy and smile. They train and improve their driving skills as well. We want them to be able to provide first aid anywhere and anytime. We are creating the community of MotoHelpful people.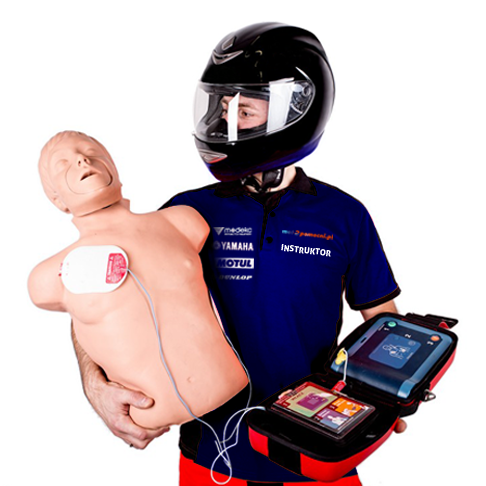 All of our open trainings are completely free of charge. We are able to keep them such thanks to the commitment of our team members and support of our partners.
We promote the motorbike culture and inspire a greater openness to the world, by organizing motorbike trips, terrain trainings and other touristic events. We are committed to improve a positive
image of a biker, by educating our readers through professionally prepared publications. We promote good habits regarding the safety and the driving culture, by giving an example during our events.
Since January 2017, our portal www.motopomocni.pl plays both the educational and informational role, and supports us in discussing driving-safety-related topics.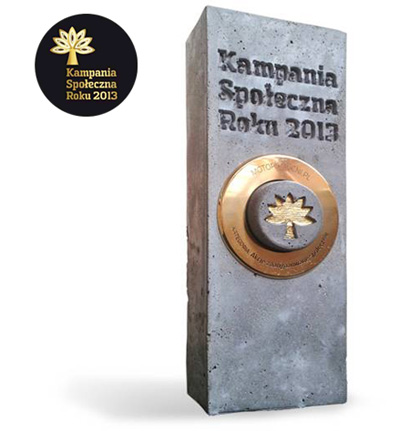 Since March 2013 we took part in dozens of events and trained a total of over 10,000 people. In 2014 the project won the prestigious title The Social Campaign of the year 2013.